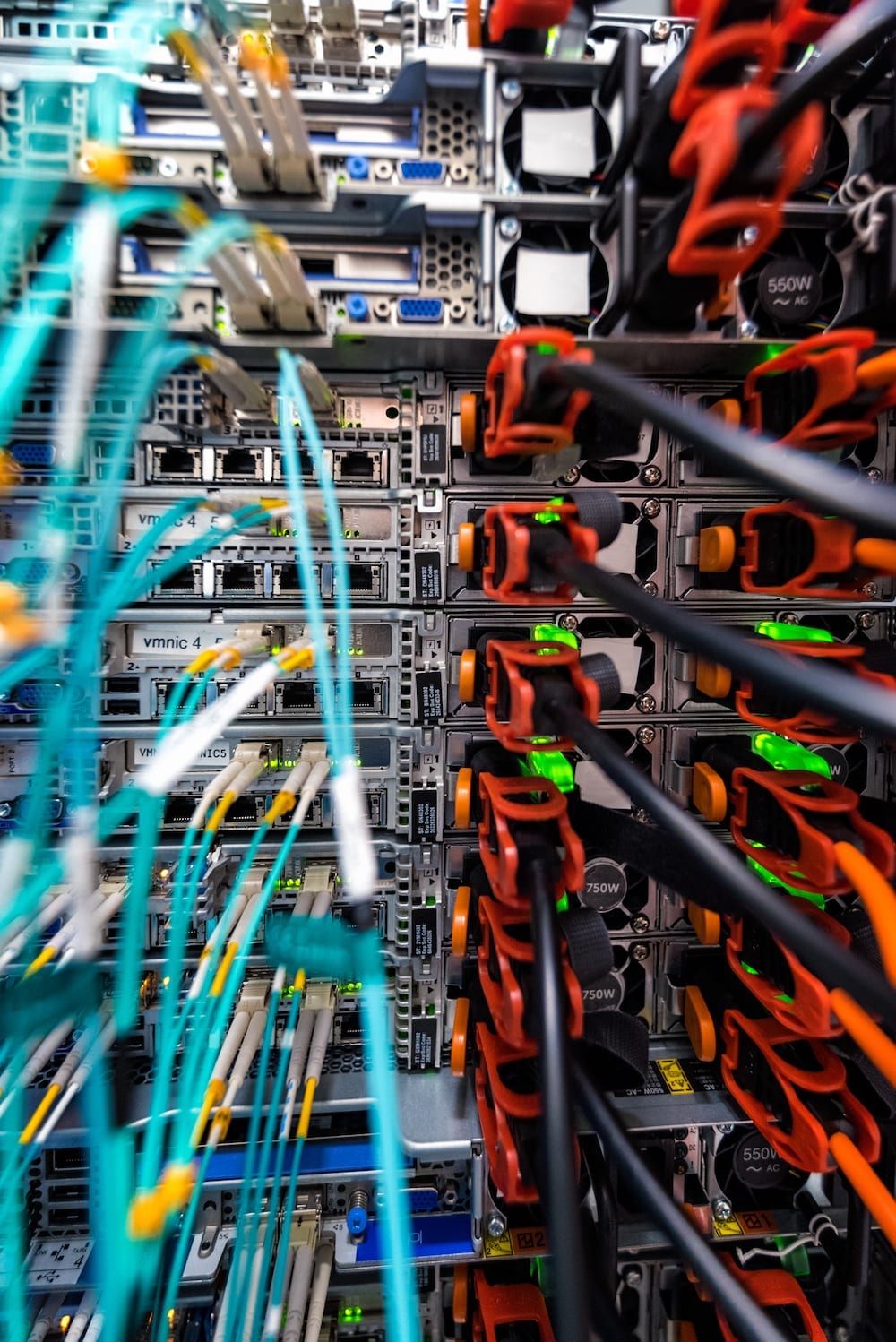 WE DO THE WORK – YOU FOCUS ON YOUR CORE BUSINESS
It takes a lot of work to maintain an IT environment, both in terms of costs and resources. Complior can offer Managed Services where we take responsibility for the functions and processes of your technical systems and applications. We work proactively to ensure that your systems run smoothly – and let you focus on your core business.
Improve operations, cut costs and save resources with Compliors Managed Services. We offer packages in OS management, database management and managed procedure.
THIS IS INCLUDED IN ALL MANAGED SERVICES
Operations
Updates
Monitoring
Support
OS MANAGEMENT
Operating System Management requires staff, resources, and expertise. Patching, updating, troubleshooting, maintenance, and performance optimization can be costly.
MANAGEMENT AND SUPPORT FOR YOUR OS
Let Complior handle your OS Management. We can manage everything from installation to optimizing performance, and will monitor your operating system at all times.
We have a proactive approach to OS management, and can ensure that your OS is always operating at its best with the latest updates and patches.
EXPERTISE FOR DIFFERENT SYSTEMS IN ONE PLACE
The technical experts here at Complior will boost the functionality, performance, and security of your OS. We can handle operating systems such as
Windows
Red Hat
Debian
CentOS
DATABASE MANAGEMENT
Your database needs to be well managed in order to perform everyday tasks that involve storing, retrieving, and sharing data. Everyday organizations end up creating volumes of data in the form of customer details, financial information, invoices, communications, and much more. An ill-managed system can impede business performance and employee productivity.
Complior can manage your database for you and ensure that your system runs at its optimal performance level.
SUPPORT FOR RANGE OF DATABASE ENGINED
IT database management services can support your organization's business-critical and complex applications. We can manage commercial database engines such as:
MySQL
MariaDB
PerconDB
MSSQL
Oracle Server
MANAGED PROCEDURE
With Managed Procedure Complior performs work within the customer's server environment according to documented procedures that you have created and have control over. The work can entail monitoring services, addressing glitches in operations, as well as maintaining client applications, services and databases.
DOCUMENTATION KEY
You specify aspects such as requirements, log levels and incident procedures. When the documentation is in place, Complior becomes responsible for verifying that the monitoring of services, requested scheduled tasks, and internal information distribution is done according to standard processes and the Managed Procedure documentation.
The work can either be:
Scheduled for continuous delivery
Triggered by an event from a monitoring system
Requested manually via our customer support.
You can rely on us to handle things exactly the way you want it to be done, so that you can focus on your core business instead.