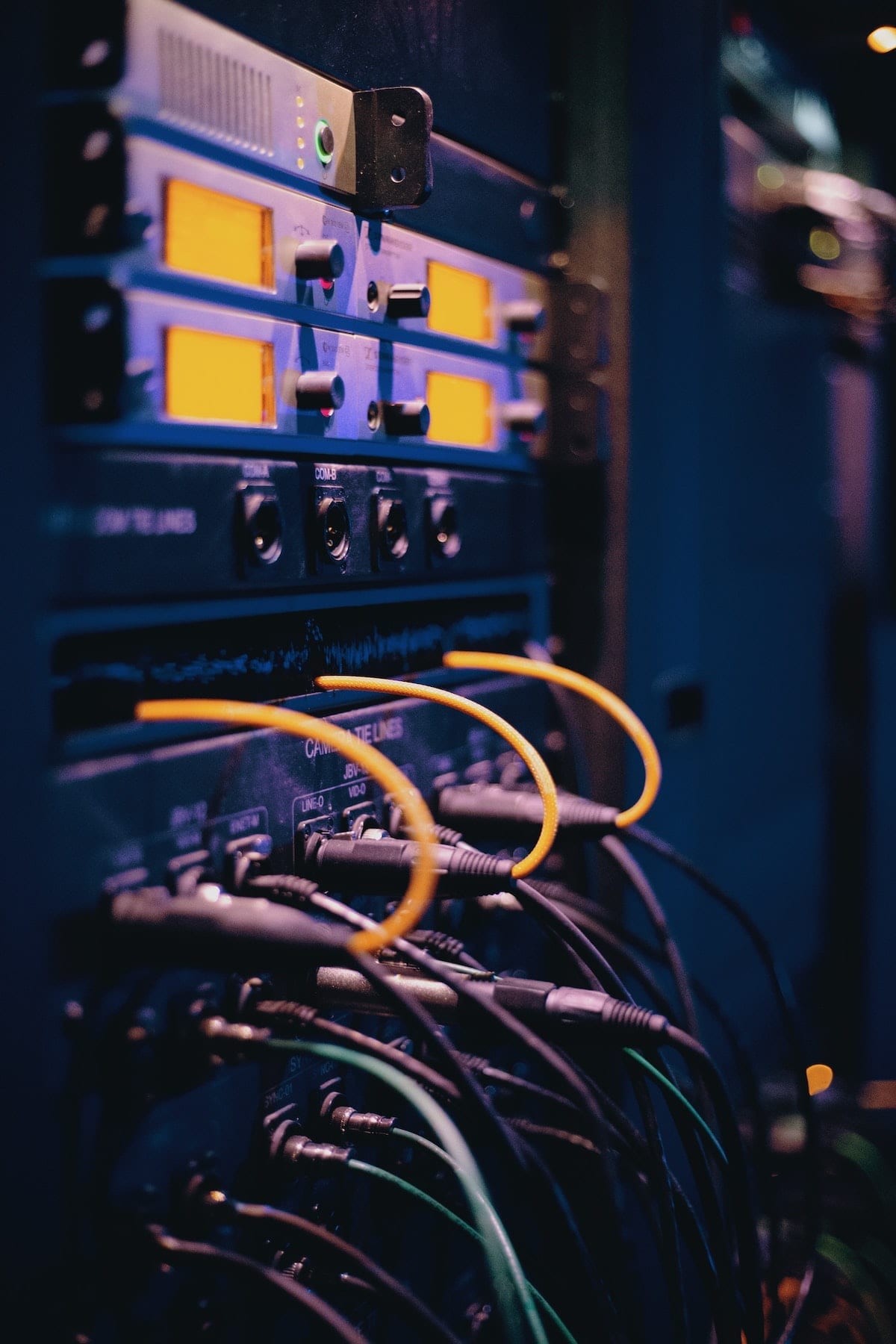 LOG MANAGEMENT SYSTEM TO FACILITATE COMPLIANCE WITH PCI DSS AND GDPR
A system is only as strong as its integrity. An unwanted change to sensitive system files can significantly hinder an organization's ability to operate: an event our sophisticated log management solution can prevent. Logging is an essential security component in the payment card industry. Being able to index logs, search through them, and receive regular reports is a necessary measure for ensuring security.
CUSTOM-MADE SYSTEM FOR LOG MANAGEMENT
Complior uses a proprietary custom-made log management system, ULMS (Unified Log Management System), a log management service that collects client application-specific logs to a logging system. We use it for all Complior's infrastructure and services log management needs. Since we have PCI DSS standards to live by, you know that it meets high demands. The ULMS logging system allows us to index and save application logs, in a searchable and reportable format, which we can then evaluate from a security standpoint.
SIEM SYSTEM FOR INCREASED CAPABILITIES
Logs are stored according to individual requirements, enabling our clients to comply with PCI DSS. The system is a SIEM (Security Information and Event Management) system capable of long-term storage, analysis, and reporting of log data, as well as real-time monitoring, notifications, and console views. Our staff can review the indexed log data on a daily basis, if you for example have to comply with PCI DSS security requirements.
TRACEABILITY TO FACILITATE COMPLIANCE WITH GDPR
Log management is not only critical for PCI compliance. It helps you answer questions like Who? What? When? Log management facilitates reporting and secure traceability in your systems, which also helps you comply with GDPR. Log management makes it easier to manage personal data incidents, and allows you to control and monitor access to your systems.
WE REDUCE THE PRESSURE
By letting Complior handle your log management, you can rest assured that your service is monitored and compliant with PCI DSS and GDPR.